Hello 2013! you have arrived with a BANG!!! the last few weeks have been chaos in all parts of our lives. With that being said please appreciate that this post is late, about a week late... i took the pictures on willies phone and then kept forgetting to send them to myself .
Excuses aside since our builder have come back they have kicked the action into high gear! the amount accomplished has been incredible! There is still quite a way to go but i really can't complain about what has been established (I'll try and get updated pictures tonight! )
our last update left us at a
roof
:)
we have since moved on to ceilings :)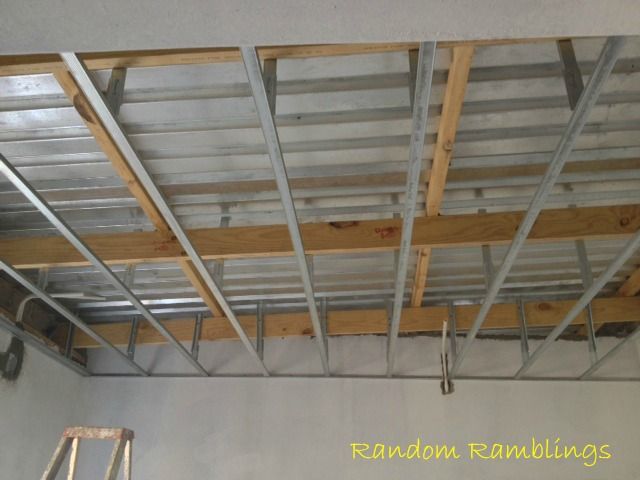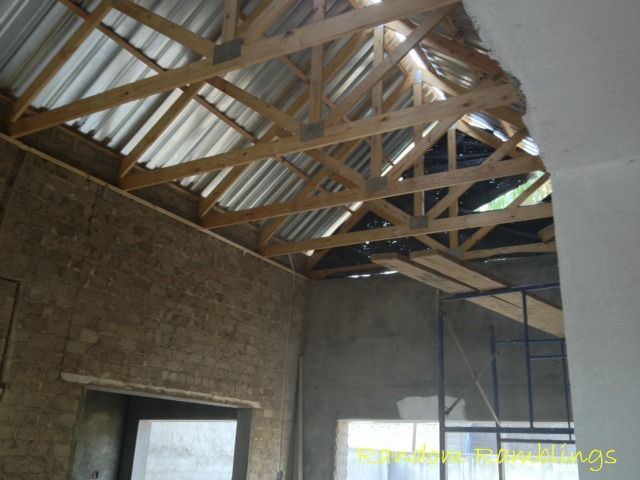 the black plastic (which is oh so stylish) was put up to keep the wood trusses safe while the builders were on holiday over December. The windows that fit into that space will hopefully arrive soon.
These photo's were taken last week but the progress since then has been massive! The plastering is done, electrical is pretty much done, ceilings are in the side wings, stoep foundations are going in, the whole house has been primed, plumbing is almost done :)
We've given them a deadline of February 15th... hold thumbs they make it :)