You may recall my introduction to GIMP a while back. I started off trying my hand at some Party Printables and have been trying to expand my knowledge slowly but surely. One of the projects I thought I'd try was some of the cute baby stats subway art floating around .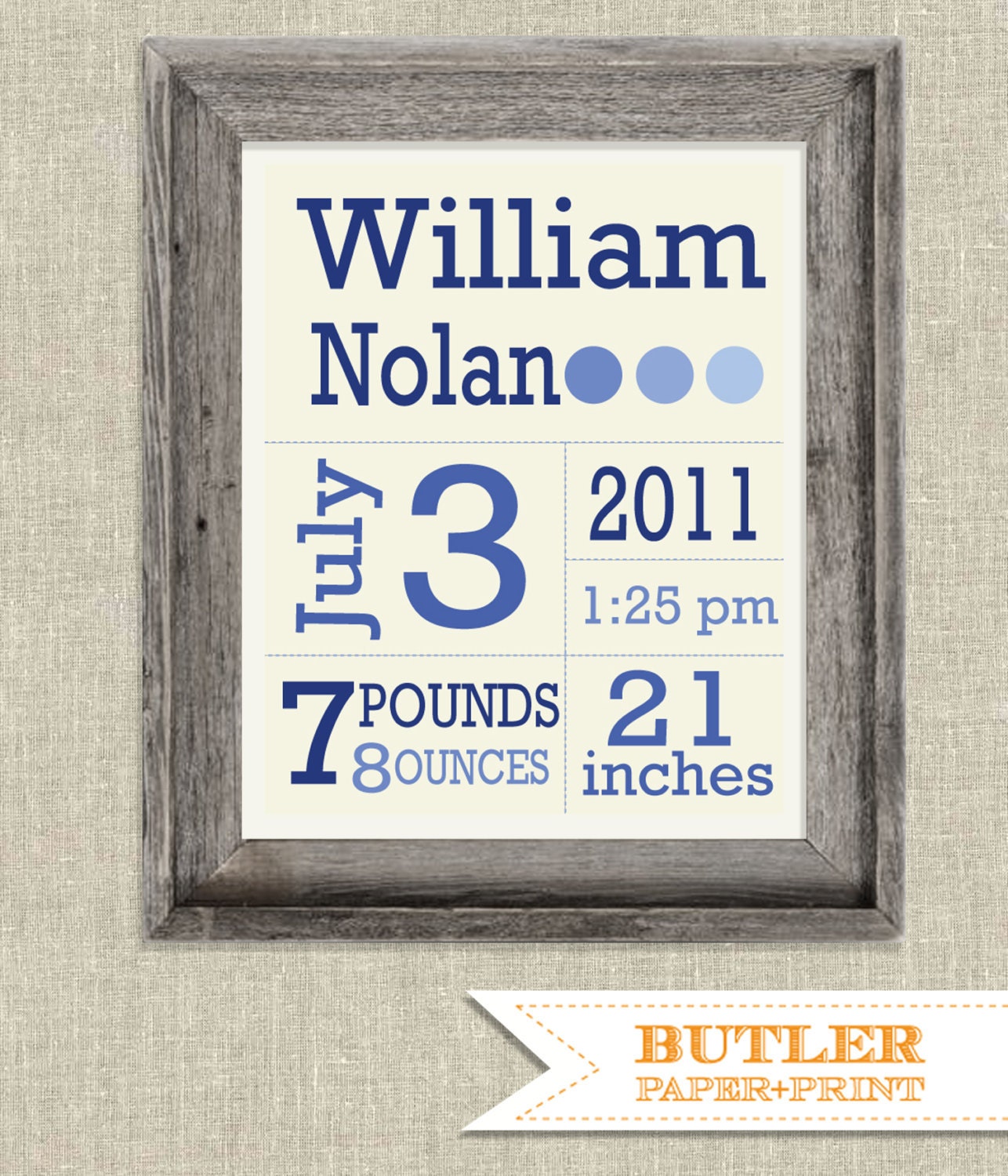 Some special friends of ours were recently blessed with a gorgeous little boy, so I had the perfect guinea pig to test out my (VERY BASIC) design skills on :)
I

blurred out some of the information for privacy :)
I'm really happy how it came out. GIMP allows you to work in Layers just like Photoshop which means changing font sizes/colours on the different words is a piece of cake.
Not bad for a half an hour and some free software ;)